"Where Amateurs Play Like Pros!"
Be A Champion on the Golfweek Amateur Tour!
Flight leaders from each local tour will be invited to compete against the top tour members across the country at the 54-hole National Championship in Hilton Head, SC.
The 2018 Golfweek Amateur Tour Championship will be held Oct. 19-21 with a flighted skins game and Registration party on October 18. Cost for National Tour Championship is $400

August 16, 2018
CurrentNews:

As a Golfweek Amateur Tour Member, you will receive membership into a -USGA compliant club through USHandicap.com and issued an official USGA index.
Within 60 days of joining the tour and filling out the 2018 registration, each member will receive an email from USHandicap with instructions on how to sign into your account. You will not be able to access your Silver membership until you receive the confirmation email. Nothing will be mailed, everything will be done via email address.
See FAQ's here for more information.
Join The Golfweek Amateur Tour and get a free subscription to the New GOLFWEEK Magazine!
Every member of the Golfweek Amateur Tour receives a free one year subscription to the New GOLFWEEK magazine. That includes both digital and print editions.
To start your subscription, you must fill out the tour application when paying your membership fees. Click here to join the Tour. Please allow 4-6 weeks for your magazine to arrive.
If you are already a member and have filled out the registration, you can go online here and set up a digital account with the email you signed up with on our website. Or you can use the Golfweek magazine app from iTunes.
JUST ADDED... TOLL FREE NUMBER TO ORDER. YOU DO NOT HAVE TO VISIT A STORE!!!!!
FINAL WEEK! It's now even easier to get your ECCO Shoes and the $25 gift card! Call toll free and order your ECCO shoes and your $25 Worldwide gift card will be sent directly to you to use on any product online at www.worldwidegolfshops.com or in store.
EXCLUSIVE AM TOUR NUMBER:888-216-5252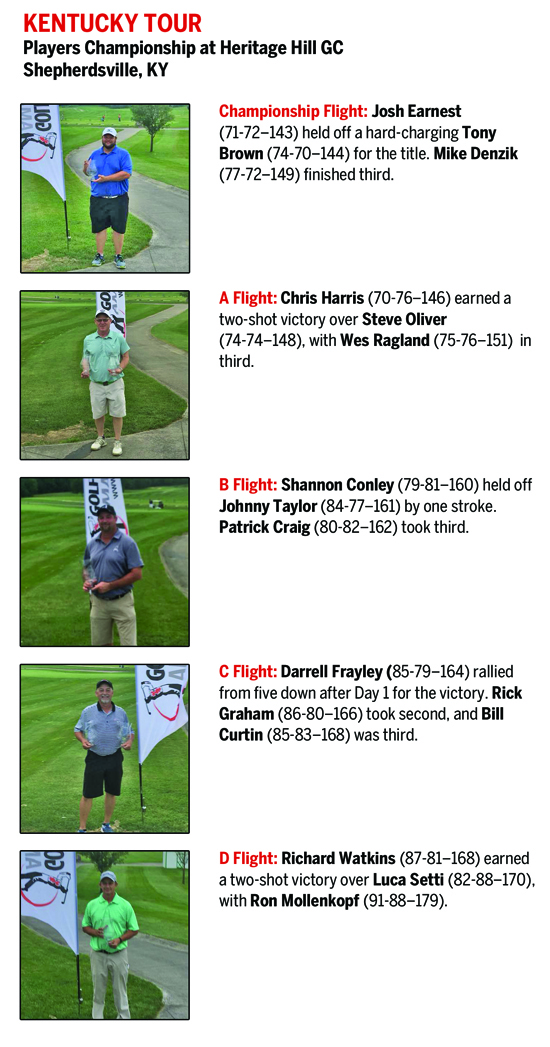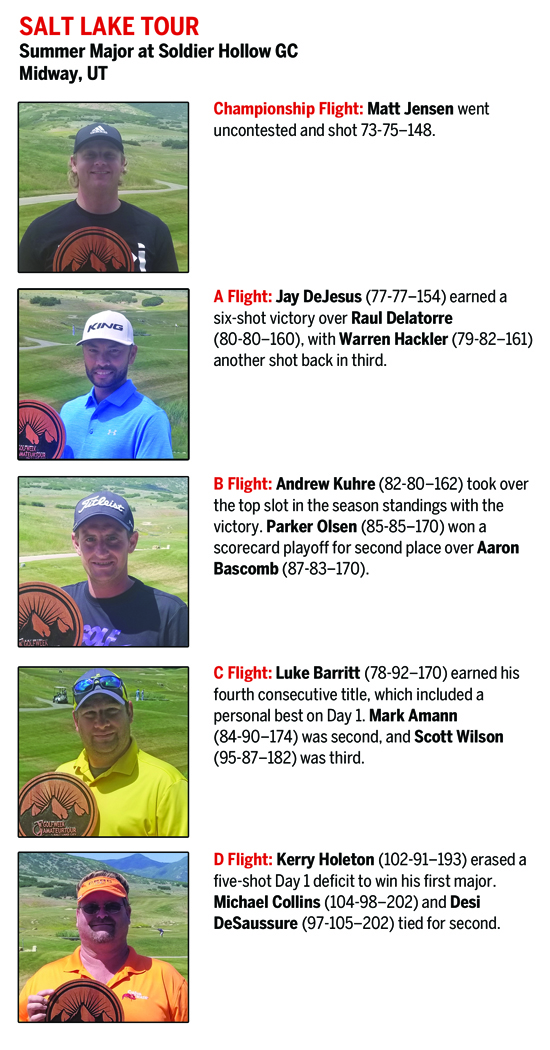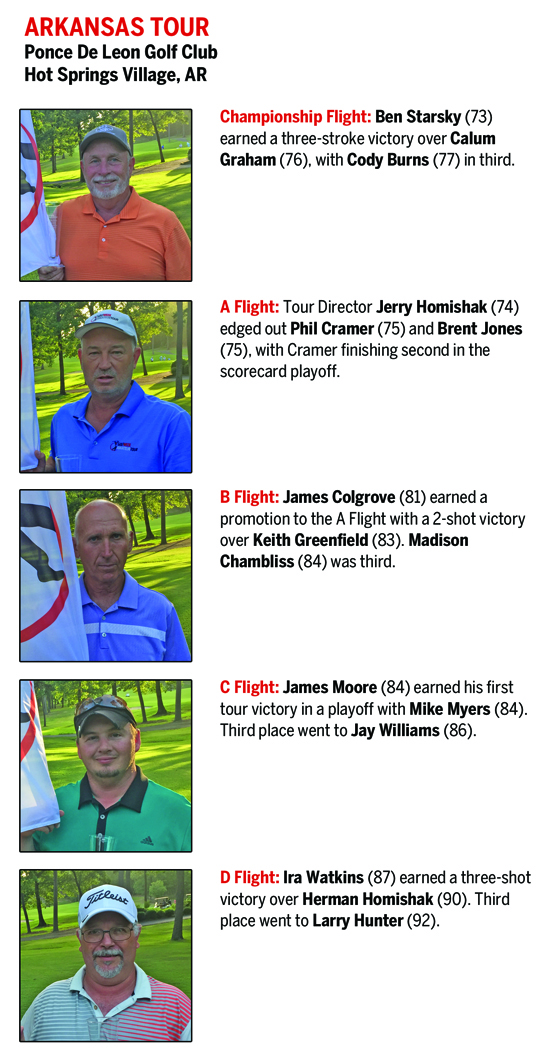 Golf is embarking on a watershed year and Golfweek, now part of the USA TODAY Network, is evolving to bring you – the serious golfer – more of the issues, influencers and institutions that make the game so great.